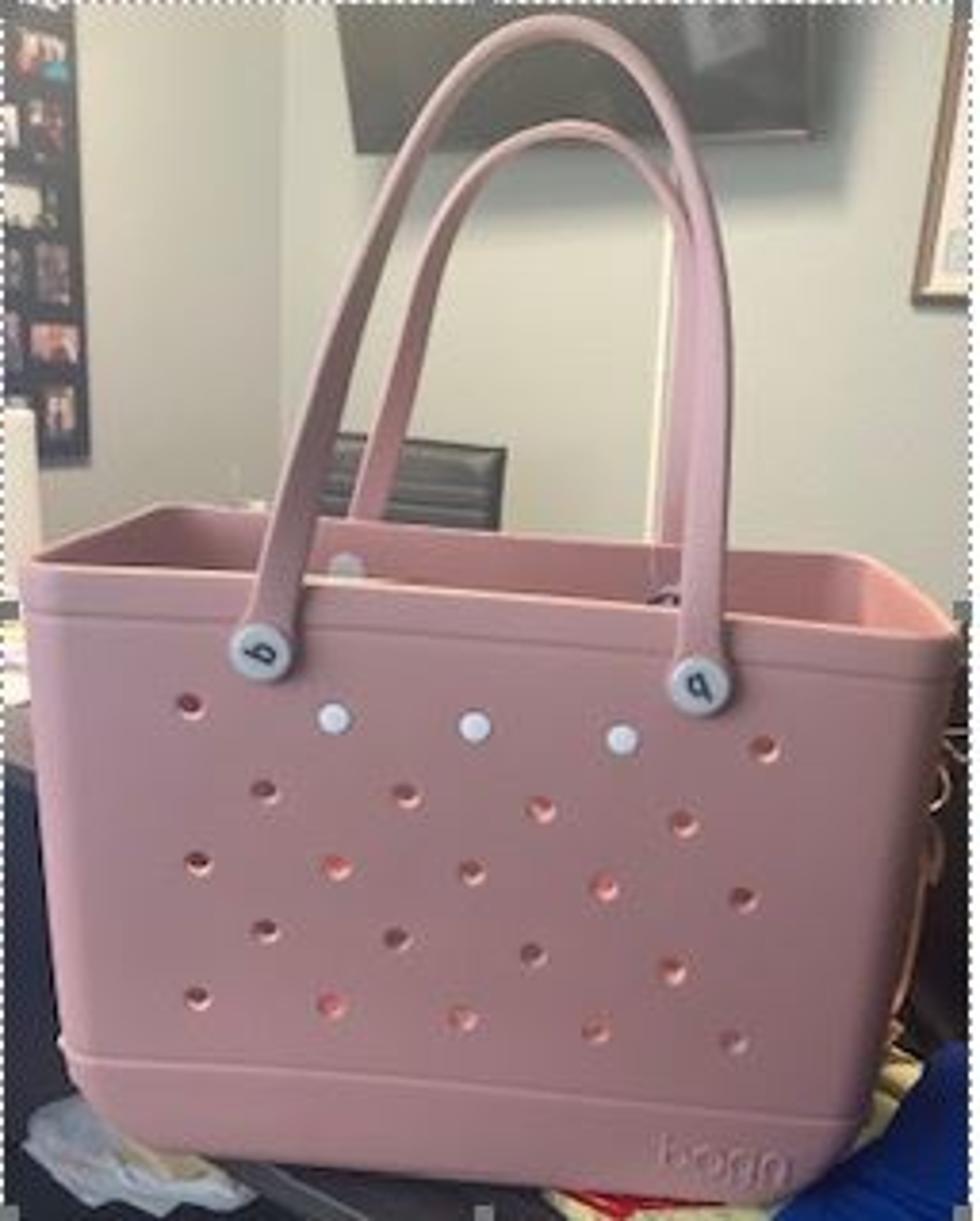 Beware Don't Get Scammed Like Me
Gwendolyn McCown
You hear all the time about people getting scammed by phone calls but I never I would get scammed like this online. We always here about people sending large amounts of money or gift cards because someone tricked them over the phone and but they are getting even better on the internet.
If you read a previous article of mine, you know I am deep into the Bogg Bag crazy. Bogg Bags are a bag made out of the same thing Croc's are made out of and they come in different colors. At this point and time they are very hard unless you get one from someone reselling one. There are multiple groups on Facebook that watch to see which websites restock when and everyone jumps on tries to get one. People will stay up all night to catch the few Dillard's will drop in the middle of the night. So when someone says a website is restocked everyone including myself flock to it.
Yesterday I saw someone say in one of our Bogg Groups that the Bogg website had bags available, so of course I immediately began to search. I googled Bogg Bags and the first website that came up www.boggbagshop.com  and it looked like the Bogg Bag website and me being so excited I was about to get the two colors I had been looking for.  So I get on their put the bags into my cart and paid. Thank goodness I payed through Paypal, which I always do because they will cover your purchases if something is not right, because I got a notification saying that I had payed someone in China. I immediately began trying to contact Paypal, which was a process all in it's self. Luckily I got with a nice woman who was helping me start a claim. She asked me how I knew I had been scammed, I told her because the business I bought from was in America and my payment when to China.  She said she would start the claim but it could take up to 20 days to resolve until she looked into the seller and they had already been flagged by Paypal as fraudulent seller, so was able to refund my money immediately.
Be careful. The fraudulent website is www.boggbagshop.com and the actual site is www.boggbag.com. The crazy thing is they look identical. It is very hard to tell the difference in the two.
I was lucky enough to have caught my mix up but some people and they end up losing their money.
LOOK: Here are 25 ways you could start saving money today
These money-saving tips—from finding discounts to simple changes to your daily habits—can come in handy whether you have a specific savings goal, want to stash away cash for retirement, or just want to pinch pennies. It's never too late to be more financially savvy. Read on to learn more about how you can start saving now. [
From:
25 ways you could be saving money today
]