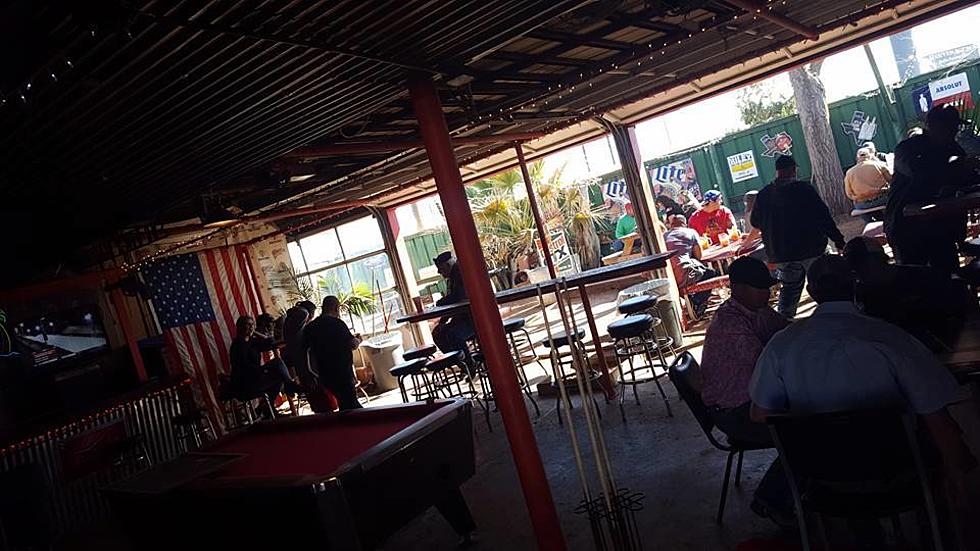 Best Restaurants With A Patio In Midland/Odessa
Riley's Bar and Grill
Now that the weather is getting nice it's time to sit out on the patio and enjoy the sunshine. I was out and about yesterday and it felt so good to be outside in the nice weather with the sun shining it got me thinking about places to eat and drink with great patios.
Here is a list of places in Midland and Odessa to sit outside and enjoy a cold one and some great food.
1. Cork and Pig
Whether you are in Midland or Odessa you can enjoy Cork and Pig in either city. Cork and Pig Midland is located off of Big Spring St. in the Ally Shopping Center and Cork and Pig Odessa is located in the Parks Legado Shopping Center off of 191.
2. Red Oak Kitchen
Red Oak Kitchen located next to Cork and Pig in the Parks Legado Shopping Center on 191 offers an outdoor atmosphere.
3. Josy's Grill
Josy's Grill is located in the Town Place Shopping Center located at the corner of University and JBS in Odessa. If you have never been to Josy's Grill, you are missing out. Be sure to try the Lemon Berry Martini.
4. The Patio Drafthouse
The Patio Drafthouse is located on Wadley Ave in Midland just east of Garfield. You can enjoy both Mexican and American food at The Patio.
5. Barrel and Derrick
Barrel and Derrick is located inside the Downtown Odessa Marriot. The inside offers a great ambiance and the outdoor space is large with a great atmosphere.
6. Flair Taverna
Flair Taverna is located at the corner of JBS and Univerity in Harrigan's building. Flair offers great Italian food and you can enjoy sitting inside or outside.
7. The Bar
The Bar is located in downtown Midland and the patio at The Bar is a hot spot for brunch on Saturdays.
8. Riley's Bar and Grill
Riley's is located on Wall Street in Midland just down from Midkiff.
You are welcome to sit outside anytime but Steak and Bake on Sundays are where it's at. It's the perfect place for Sunday Funday.  This was voted a fan favorite on social media.
9. Walk-Ons
Walk-Ons located on Hwy 191 in the Parks Legado Shopping Center has a large outdoor patio. Walk-Ons offers seafood, cajun food, and other house specialties.
10. Venezia
Venezia located in Midland just behind Patio Drafthouse offers an upscale dining experience that you can elevate by sitting outside on their spacious patio.
Here are 13 Favorite Texas Craft Beers