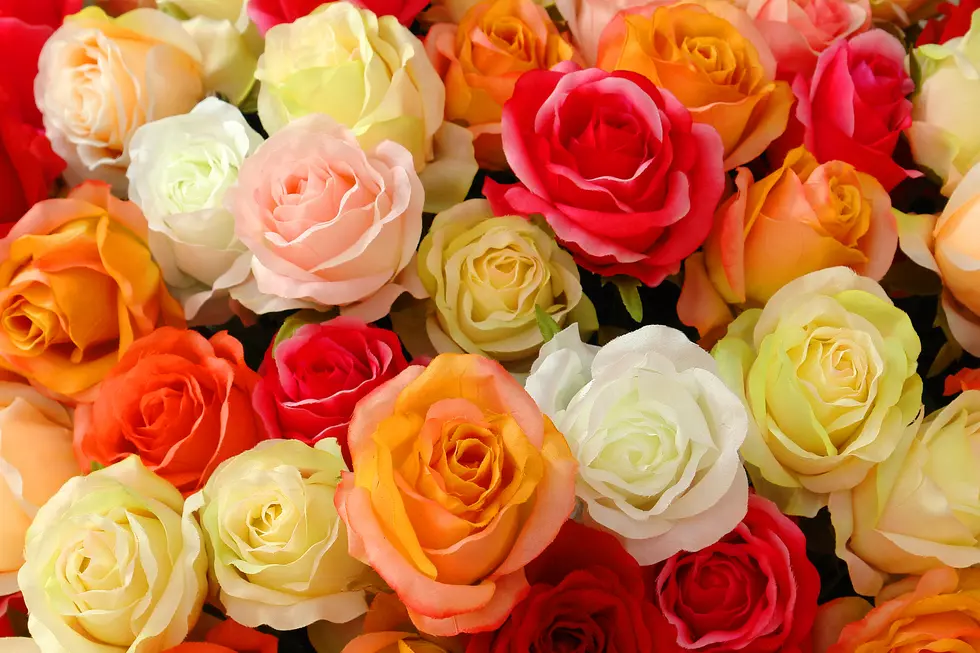 Ask Midland Odessa – Who Complains About Getting 6 Dozen Roses?…My Girl!
DEMIURGE_100
Buzz Question - Been dating this girl for about 2 months and her birthday was the other day! So, yes I sent her flowers on her birthday to her work. I went in hard and sent her 6 dozen roses! I just wanted to go over the top for her. Well, she thanked me but said I OVER DID IT.  Her reaction seemed a little upset about it. Wow, ain't gonna lie, she threw me off a little. Did I over do it?
HERE IS WHAT PEOPLE ARE SAYING ABOUT IT!
Maria- UNGRATEFUL, that's all I have to say!
Todd- Perfect example of.... He be tryin too hard!
Sylvia- You embarrassed her and she also is not that into you. Slow your roll!
Joe
If she gets mad she doesn't deserve you. Know you're worth Kings!
Erica
Know your worth! Appreciation goes a long way! FYI I would have so happy LOL