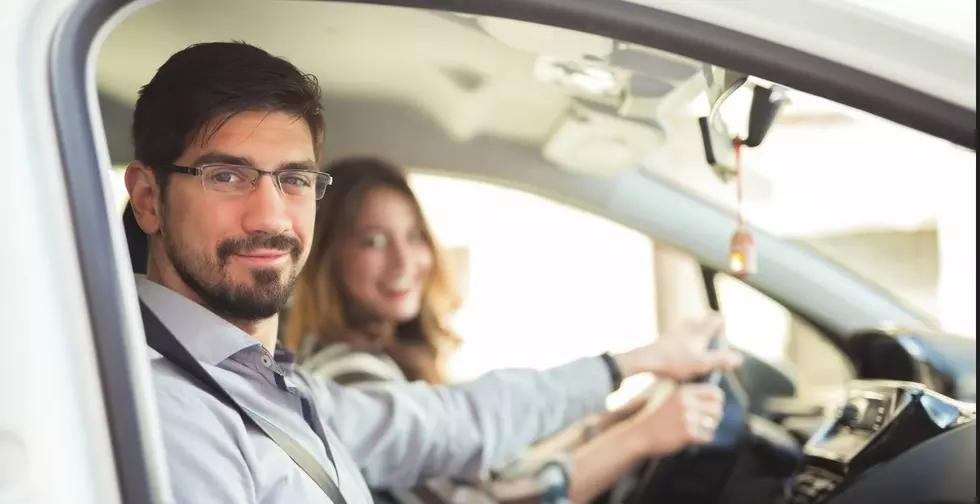 Ask Midland Odessa! I Won't Let My MAN Drive My Car When We Are In Mine! , Sorry Not Sorry!
RS37404_GettyImages-898950556
Buzz Question -  So the guy I'm dating has a thing about driving whenever we are together. But, here's the thing, when we are driving MY CAR,  I don't want him to drive it. It's my car and I'm just like that. You drive YOUR car when we are in yours and I'll drive MINE when we are in mine. He doesn't get it and says NO ONE does that. Um, Sure they do right?
HERES WHAT TEXAS HAD TO SAY ABOUT IT!
Villarreal
FTP. It's ur car! . . . Some of these men are just so stupid!
Olga!
Oh please tell your man to get over it quick! Really?
Maria
NOpe! He needs to respect that its YOUR CAR and if you don't want him to drive it, then sorry !
Hian
Maybe he feels emasculated idk ‍♂️
Im on the gf's side though. Nobody gets to drive my vehicle, mainly because my biggest pet peeve is having to readjust my seat and mirrors after someone moves them