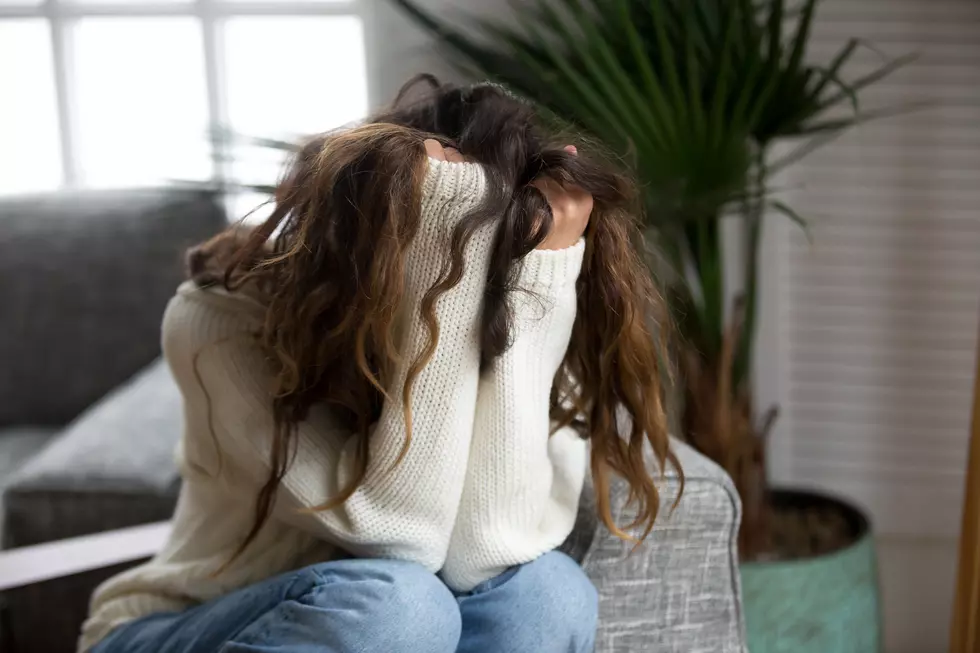 Ask Midland Odessa! I Want Our Wedding In My Hometown… Husband Wants It In A Random Town!
fizkes
Buzz Question - So me and my fiancé are in the planning stages of our wedding. And the biggest issue from the get go is WHERE TO HAVE IT! I want it in my hometown where my family is and he wants it in his hometown. We have NOT been able  to decide where to have it so he throws out that we NEED to have it somewhere NEUTRAL like right between both cities. I am NOT up for that. I don't want my wedding is some random TOWN I could care less about. Any suggestions?   I think it should be in the BRIDES hometown, right?
• HERE IS WHAT PEOPLE ARE SAYING.
Rafael
Reevaluate your decision to marry her. This is a divorce waiting to happen if you do. #BET
Sonia
Nichole Daniel I'm so glad y'all are both from midland
Alejandra
I bet they are getting married because SHE SAID they are getting married
Heather
Traditionally, they get married in the womens hometown. But I do think they should both agree and come up with some kind of compromise.
Azareia
My husband is from Amarillo and I am originally from Boston, MA… we had our wedding here in Midland and everyone came to us to help us celebrate. I say get married in the town you live in rather than spending money to go to one another's home towns you can use the money on your honeymoon
Sandra
Part of having a healthy marriage is communication and compromising. I agree that you should have it in a neutral place since y'all both can't decide. I didn't like any venues in Odessa and he didn't want it to have it to far where I originally suggested (San Antonio/Austin). So we decided on Lubbock. It was beautiful. I suggest maybe having your bridal shower in your hometown so you can still have an event there.
Fabian
This is a sign of things to come. She will not compromise in a situation where the man is willing. Idc if you say it's the most important day of her life. It is his day as well. She's acting like she cares about the dirt she gets married over. Good lord.
Stacie
No compromise on wedding plans? Cancel it. If you're already not willing to compromise, your marriage will be a disaster
Joann
Destination wedding.
Svana
Flip a coin. Who cares
Cindy
Do it where you live. But the fact that she is saying "Her" wedding and not "our" wedding is a big red flag. I'd be making sure my future hubby is having his loved ones there too, not just mine. His feelings count too.
Nazario
To the groom:
Slowly turn around and then RUN like you have never ran before in your life!!
Josiea
Keep acting like this you will be in your hometown all alone everyone will come and celebrate wherever u are. Why are you worried about the small stuff
EJ
Just do what folks do nowadays—-Elope! Problem solved. Weddings are old school.
Carlene
Oh honey. The wedding matters the LEAST when it comes to your future together. No one likes a Bridezilla. Your future husband is willing to compromise and split the difference, and so should you.
• WHAT IS THE ETIQUETTE ON WHERE TO HAVE THE WEDDING?
Does the wedding have to be in the bride's hometown?
A bride getting married in her hometown is traditional, but it's not mandatory according to tradition..
Wow! Have You Seen The Two-Story Whataburger In Texas?