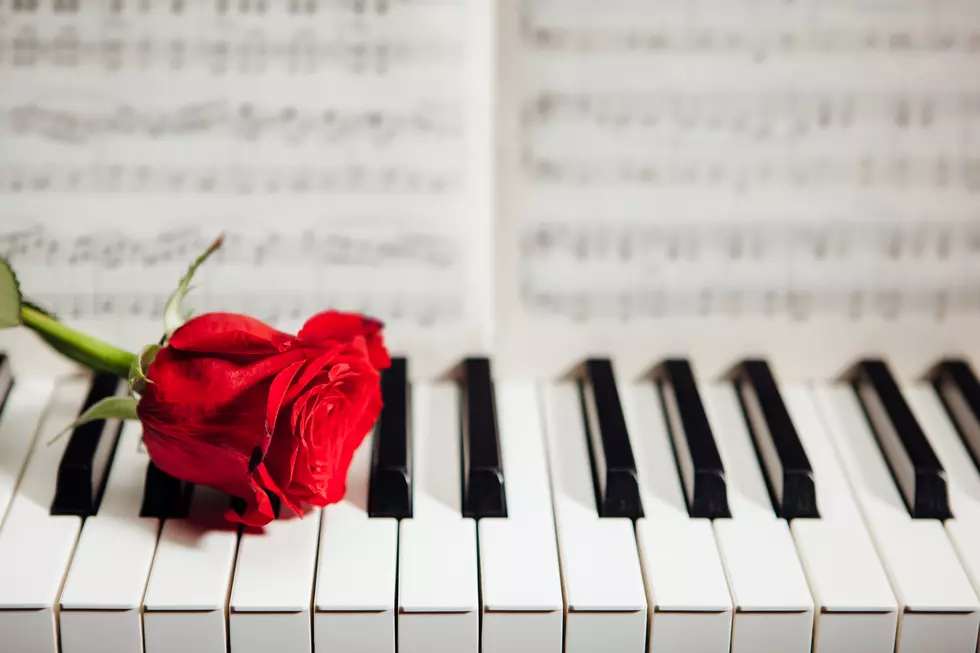 Adult Content: The Rose Every Woman Wants For Valentine's Day
nikkytok
WARNING! This article contains adult content!
Roses are very traditional for Valentine's Day. I know a lot of women who expect flowers for Valentine's day, but this year there seems to be a new kind of rose that is blowing up the internet and everywhere else in between. Even classy boutiques are starting to sell these roses.
I keep seeing these posted all over the internet, by some of my favorite boutiques, I see women posting about it like it's something every woman should have. By looking at the picture it is hard to tell what it is exactly. So being the curious George that I am, I went down the rabbit hole. Women are apparently raving about this rose that can be used for multiple things, even table decor if you choose.
You were previously warned, just know this information is about to get very adult. So in going down the rabbit hole, I discovered this is apparently an adult toy, that has been named the "soul snatcher." To my surprised wide eyes, I couldn't believe that this "rose" everyone has been talking about was an adult toy.
So men if you are looking for the perfect rose to get your Valentine, this could be it. If you are celebrating Singles Awareness Day on February 14th, this could be perfect for you.
As with going down the rabbit hole the most interesting part was reading the comments. Here are a few:
I have never enjoyed something as much as I enjoy the ROSE! A real SOUL SNATCHER! I am in love!
The "soul snatcher"! That 4th setting though.  Earthquakes and butterflies. No joke!

 

It had me gasping. It had me seeing stars. It had me thinking I was gonna have a heart attack. I have never experienced anything like it,Jesus, this thing single-handedly cured my depression. This thing paid off my student loans. This thing watered my crops.
So be aware that if you see this little rose, it might now be what you think it is!