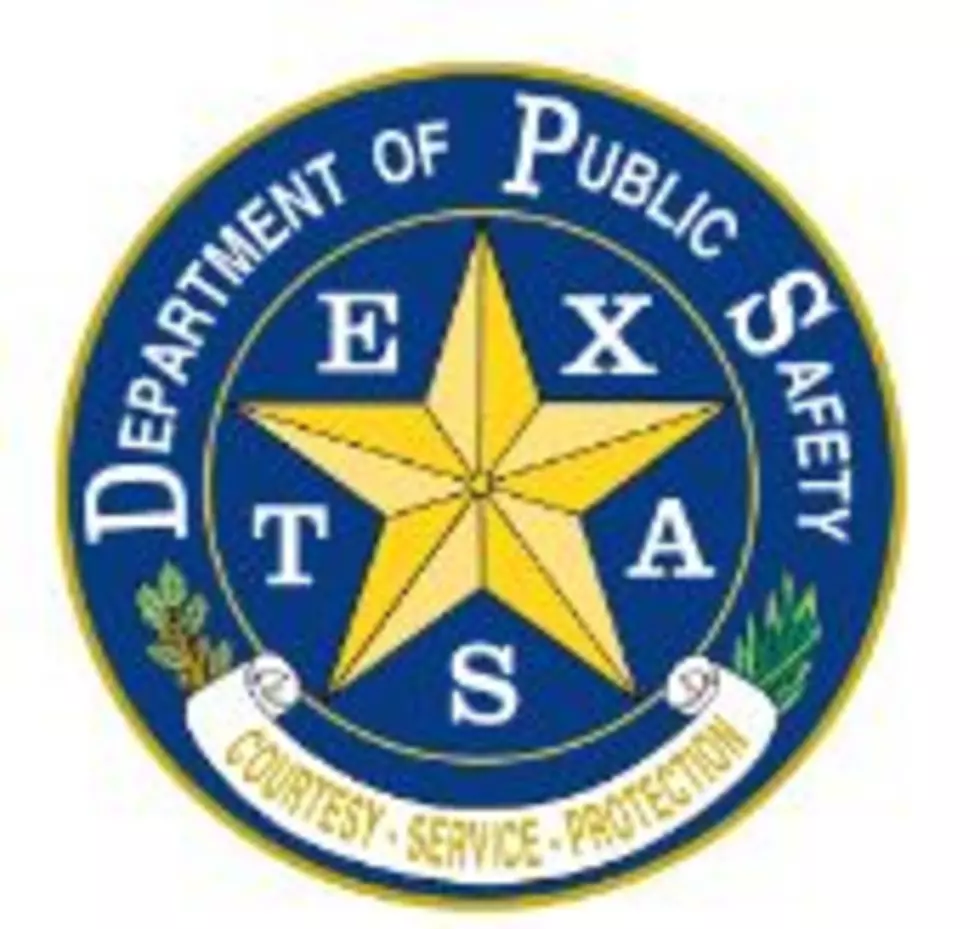 Active Shooter In Midland Is A Hoax
Texas DPS
Tell a phone, tell a graph, tell a friend. Word spread rapidly this morning about an active shooter in Midland after reports of multiple law enforcement and emergency vehicles were on the scene in Midland County. There were reports of an active shooter or someone barricaded, and/or a hostage situation. Apparently all a hoax.
Sgt. Steve Blanco with the Department of Public Safety updated citizens on the situation that was reported at the Midland County and Upton County line.
"There is no active shooter. There is no barricaded subject. There is no hostage situation," Blanco said. "All troopers are accounted for. All Upton County deputies are accounted for and all Midland County deputies are accounted for. No one has been shot."
Blanco said authorities received a 911 call around 10 a.m. today from someone who reported a trooper and a deputy had been shot near the Midland/Upton county line on a lease road, prompting a large law enforcement response.
From there, false rumors began to fly across social media, he said.
"We believe we have the person who made the call," Blanco said.
An investigation into what was said and how many calls were made is underway.
Good news to hear that this was only a hoax and no one was injured or in danger. Remember if you ever think about calling in a hoax, it is a felony that could get you jail time and a big huge fine. Situations like these are no joke and definitely not something to play about.
Thank you to all law enforcement and first responders for doing what they do.