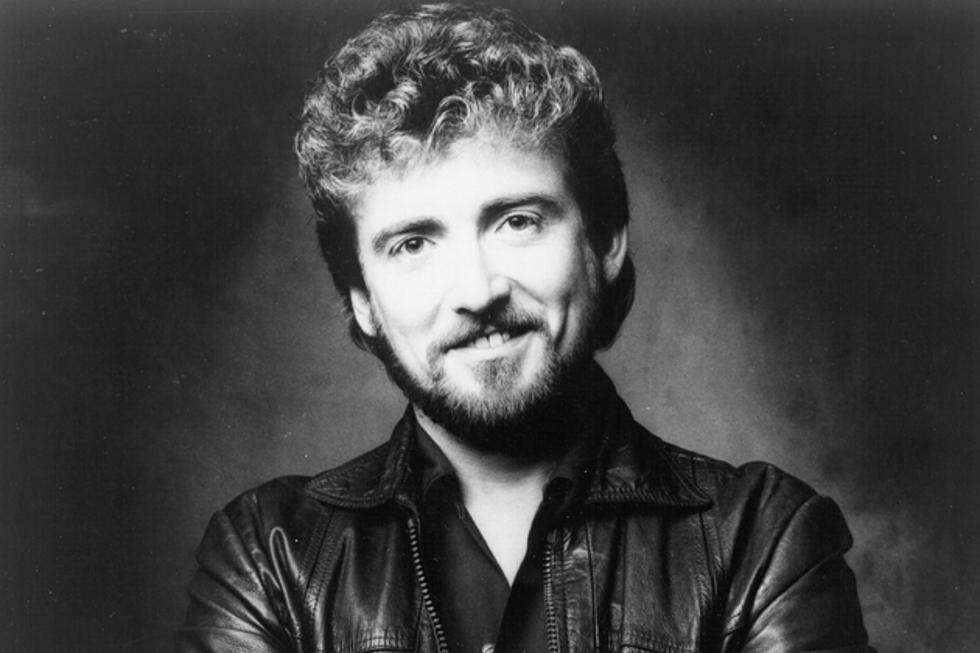 A Keith Whitley Tribute Album
Michael Ochs Archives, Getty Images
Who wouldn't want a Keith Whitley tribute album? Why has no one ever done this? I would buy it, download it whatever it, as soon as it came out.
This could be the most epic album of all time! Here are the artist I would get to be on the album:
Who would you want to see on a Keith Whitley album. Can we start a petition?