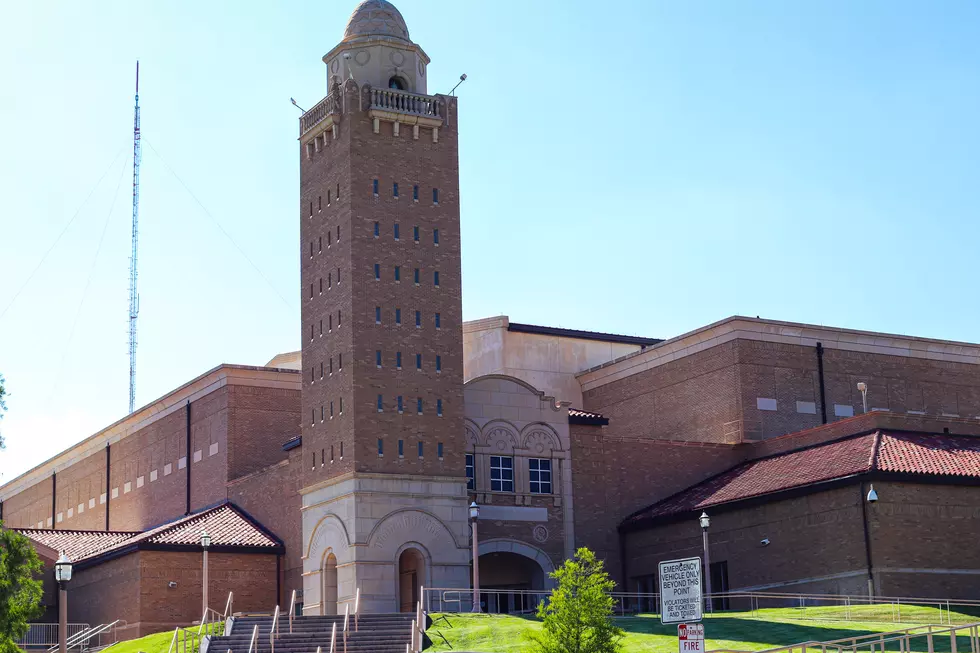 9 Most Dangerous Places In Texas
google maps
They always say nothing good happens after dark. According to Only In Your State these are the most dangerous places to be in Texas after dark. If you are planning on visiting one of these cities please be careful. I know many won't be surprised that one local city made the list and a few others aren't far from here.
9. Corpus Christi:
At 5.4 per every 100,000 people, this tourist city has a higher murder rate than any surrounding city. This statistic makes it one of the most dangerous cities in Texas.
8. Victoria:
With 72 reported rapes per 100,000 residents, which is more than double the statewide average, Victoria is (not surprisingly) considered one of the most dangerous cities in Texas.
7. Texarkana:
Texarkana is know for having a high number of assults
6. Beaumont/Port Arthur:
The two citie combined are quite dangerous after dark. With many of high crime areas in both cities, makes it number six on the list
5. Houston:
It makes sense that Houston would make this list, given its large population, but the specifics might surprise you a bit. Although the city is ranked the third most dangerous place in Texas, it isn't for violent crime - it's for robbery. There are 233 robberies per every 100,000 people; compared to six murders per every 100,000 people.
4. Amarillo:
Within the span of one year, Amarillo had a higher number of reported rapes than any other city in Texas, with 85 per 100,000 inhabitants. This makes it the sixth most violent city in Texas - and definitely one of the most dangerous places in Texas.
3. Lubbock:
Lubbock is notorious for robbery, reporting 658 cases per 100,000 occupants in the span of 365 days.
2. Odessa:
Over the course of one year, Odessa had 645 cases of aggravated assault per every 100,000 residents.
1. Bexar County, no just the city of San Antonio:
In one year alone, there were 1,793 sexual assaults in Bexar County, which is rather high, considering most other counties had far less than 1,000.
CHECK IT OUT: 20 Things Us Texans Have To Explain To Out-Of-Town'ers