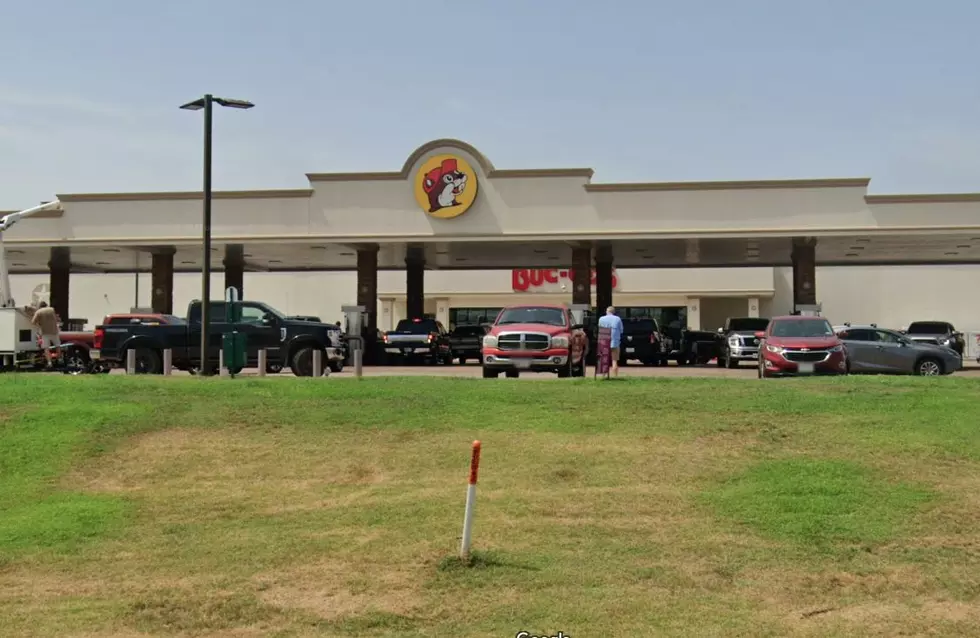 1st Ever Buc-ee's In Texas Panhandle Approved And Set To Open!
google maps
We've heard the rumors for a while, but it looks like it's finally happening! Get ready TEXAS because another Buc-ee's is set to hit Texas. And, for a first, it will be the first one in the Texas Panhandle!
NEW BUC-EE'S SET FOR AMARILLO, TEXAS IN 2023!
According to KSAT dot com....
Buc-ee's Ltd. legal team confirmed that after closing on a local property, construction for an Amarillo location is expected to begin next year, according to Myhighplains.com.

Amarillo city council members approved the Buc-ee's agreement in February. The deal put a plan in place to construct the $30 million gas station...
• WHERE WILL IT BE LOCATED IN AMARILLO? 
According to the report, it will be located at the southeast corner of East Interstate 40 and Airport Boulevard in Amarillo.
• THIS WILL BE THE 35TH BUC-EE'S IN TEXAS! 
Count them! Wow, Are there really 35 Buc-ee's in Texas? Yep, this will be the 35th Buc-ee's store in texas. There are currently 8 others outside the state of Texas!
• TEXAS IS STILL HOME TO THE BIGGEST CAR WASH AT BUC-EE'S! 
The largest Car Wash in the world is still at Buc-ee's at the Katy, Texas location!
• LARGEST BUC-EE'S WILL STILL BE IN TEXAS! 
The largest Buc-ee's store in the country is coming to Central Texas.  Buc-ee's announced earlier this year that it will replace its existing store in Luling, Texas, an hour outside of Austin. The new location will be built next door, allowing for a seamless transition, according to a company press release.
Wow! Have You Seen The Two-Story Whataburger In Texas?